In October of 2012 Nik and I decided to go to Marrakesh as neither of us are big beach holiday fans, both being of the ginger gene means that our sun worshiping is pretty limited, so when we go away, as well as relaxing, we do like to have other stuff to do. After a week in Egypt a few years ago which we loved, we decided that Marrakesh would be a good choice, as there is so much to do and see….we weren't wrong! There is SO much to do in this amazing city that we went out on a trip every day except one and we could have done so much more! I took my camera with me and here are the results!
When looking at places to stay we looked at the Riads but personally I didn't like the idea of not having a pool, a pool wasn't something I was willing to give up. This coupled with the fact that Morocco is a Muslim country which means no drinking in the Riads, we decided that a hotel was going to be our best bet. We decided on the ClubHotel Riu Tikida Palmeraie which is about 15 minutes away from Marrakesh centre. I have to say the hotel itself was amazing, the pool was divine, the rooms spacious and incredibly clean, the staff were first class…..but the food was dreadful! A real shame as Nik and I are real foodies so that was really our only down point of the holiday!But I managed to come home lighter than I was when I got there so every cloud!
The weather was amazing, maybe a bit to hot for me. We went in the 2nd week of October because our research told us that it should have been between 22 and 28 degrees .. BUT while we were there they were going through a heatwave so it was actually more like 37 degrees…….thank God for the Pool!!
The best bit of the holiday was getting out and about and we did manage to see as much of the place as we could!
Our first trip was into Marrakesh to have a look at the Medina and the Souks. I managed to haggle for a massive leather bag and got the man down from £192 to £38, Nik got a back massage from a man in a Chemist….random!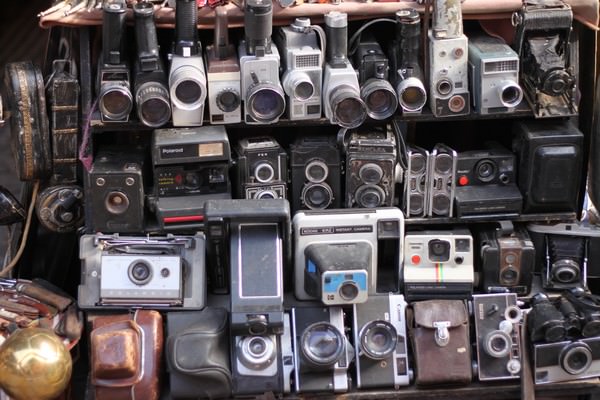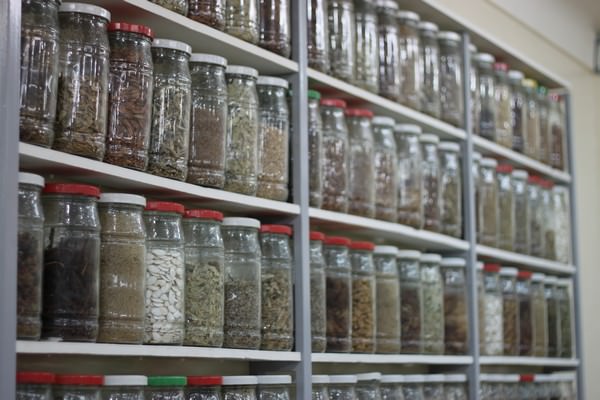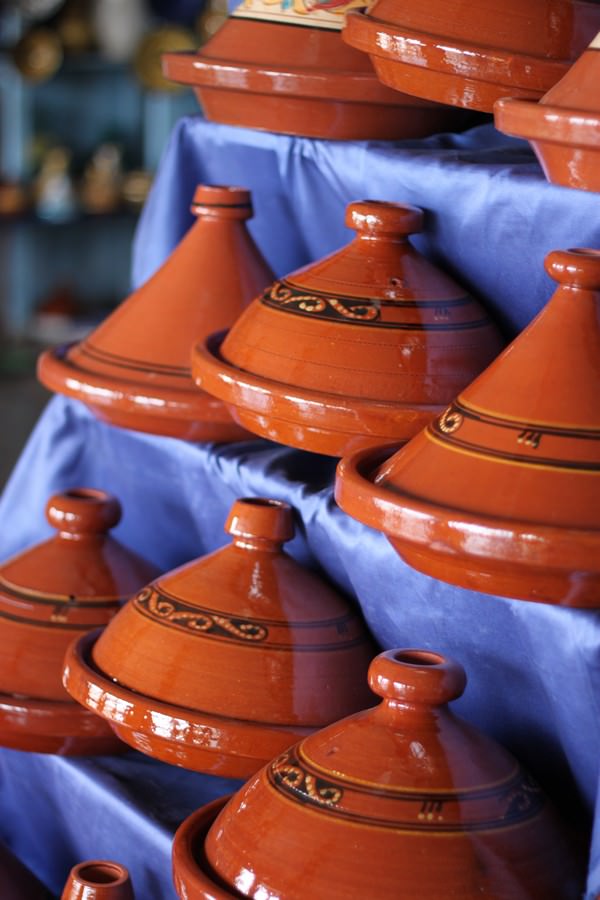 Our next trip was a day in the Atlas mountain by 4×4. I think this was my favourite day! Our driver was mental and the roads were like nothing I have ever seen before, driving along an incredibly high sheer drop was quite an experience. We were invited into the home of a local Bedouin family and had mint tea and bread with them. The views all day were outstanding!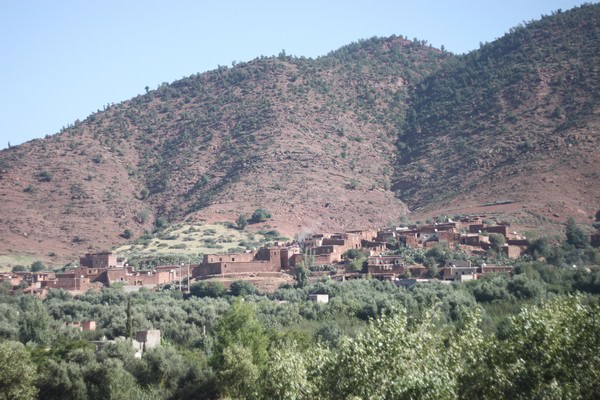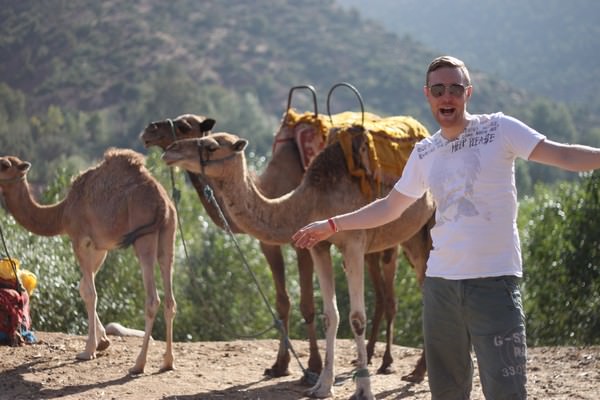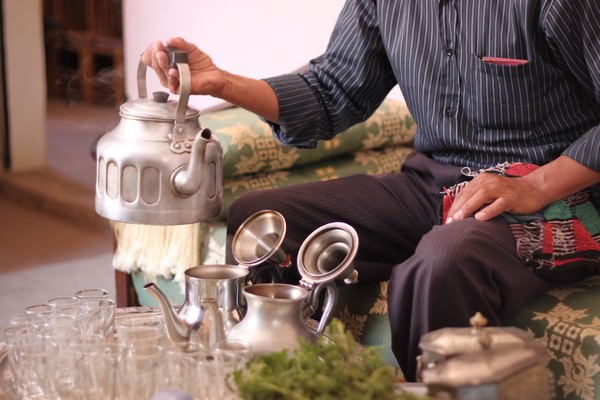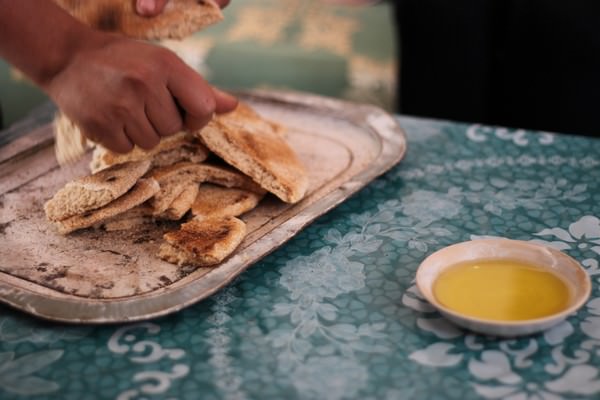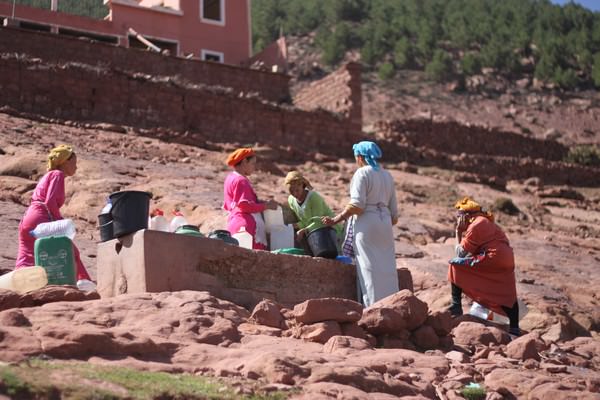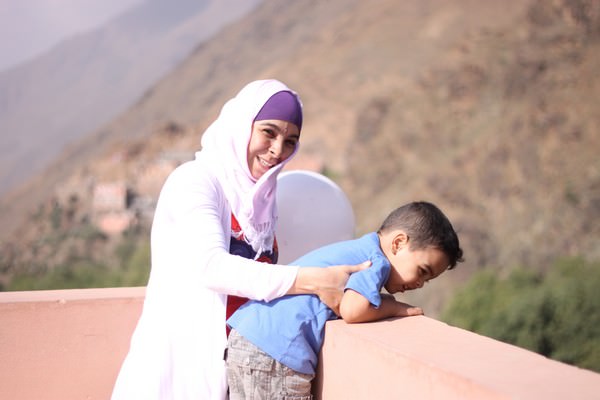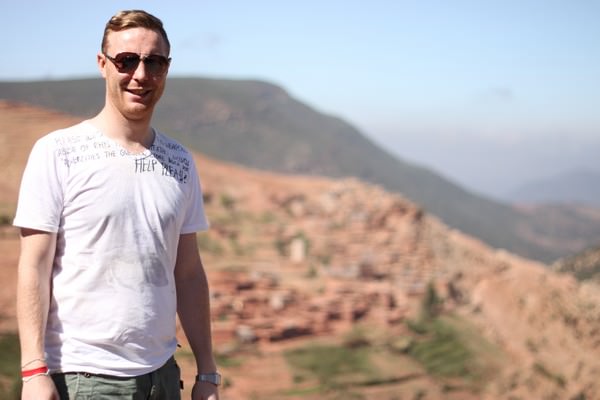 Then there were the Marjorelle gardens (or Yves Saint Laurent Gardens) which were beautifully tranquil and thankfully shaded from the sun! After this we had a  horse and cart ride round the 4 palaces of the city which was brilliant, although I did feel a bit sorry for the horses; they are worked so hard!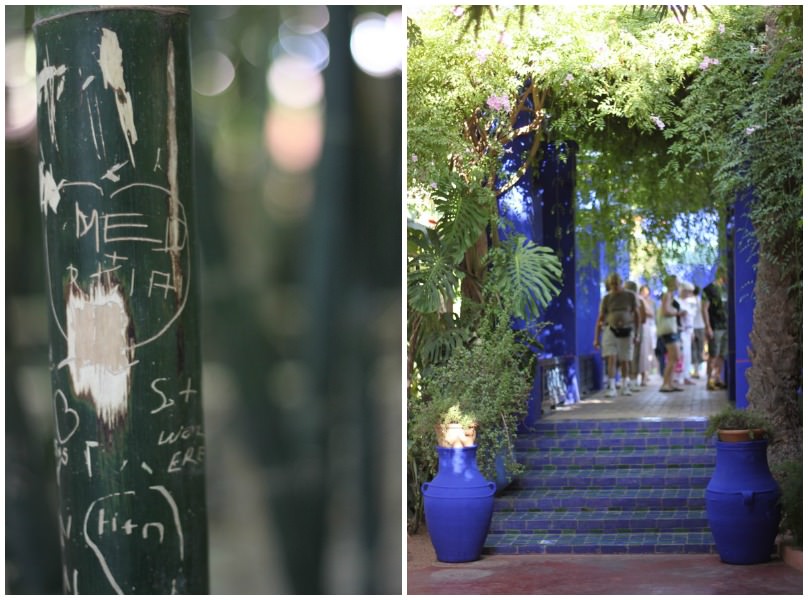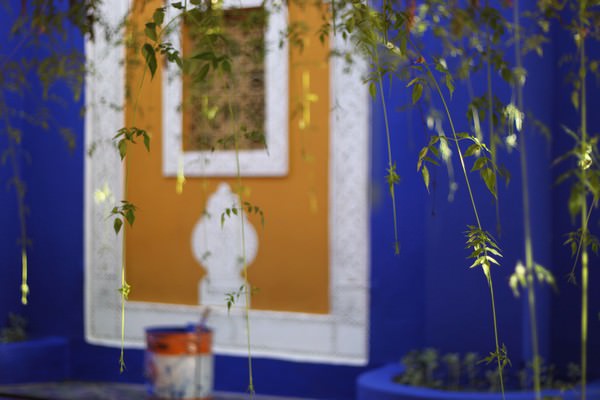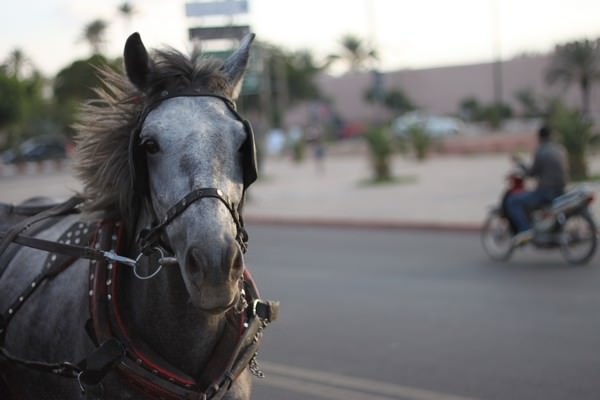 We then spent a day visiting  a few of the historical parts of the city. Firstly the biggest Mosque in Marrakesh, the Katoubia Mosque, then onto a Riad Museum and then the very crowded and full of tourists Bahia Palace. We finished of the day at the Saadian Tombs.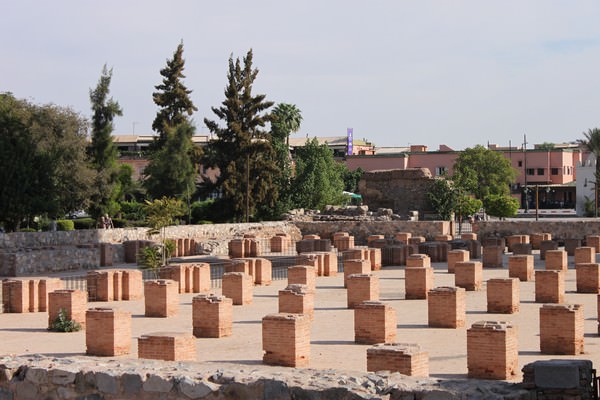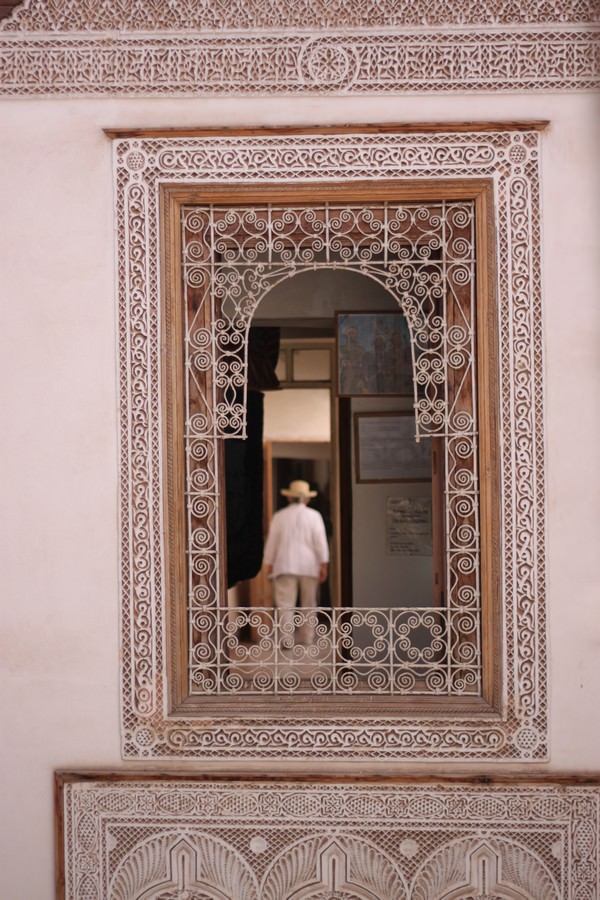 On our last day we headed back into the Djemaa el Fna Square by horse and cart, but this time we did it at night and it was amazing! The city centre certainly comes to life at night, the sites and smells are fantastic. It's hard to not get bothered by the local sellers but if you're ready for it then it isn't to much of a problem!
All in all we had a great holiday, we saw some amazing sites and relaxed as much as we could. Marrakesh is a great city both the old part and the new, more cosmopolitan part. Definitely worth a visit!
Big Boho Love
Kelly xx
Other things you may love: